Grill Flavorful Meat Into
Barbecued Perfection
We can help make Your BBQ, the Best BBQ in Town
Your Source for
High-Quality Barbecuing Supplies
Lone Star BBQ Pro Shop is the premier BBQ grill supply store in Helotes, TX, for all your grilling needs. We are your one-stop shop for products and accessories to make your next outdoor barbeque experience an unforgettable one. Our extensive collection of products includes top-notch grills, smokers, grill accessories, spices, apparel, and BBQ sauces from some of the top brands. Our products are designed with high-quality and durable materials, and they're backed by our 100% satisfaction guarantee. Bring your cooking skills to a new level with our professional-grade grilling tools and accessories. As a master BBQ grill supply store, we strive to deliver exceptional customer services and develop long-term relationships with our clients.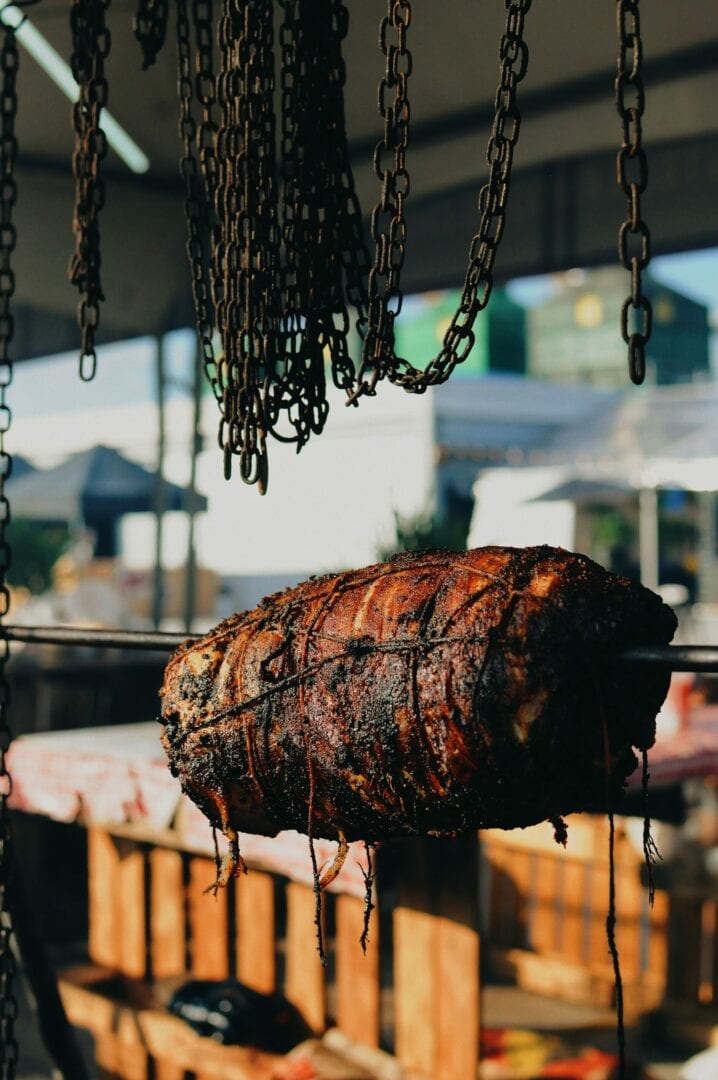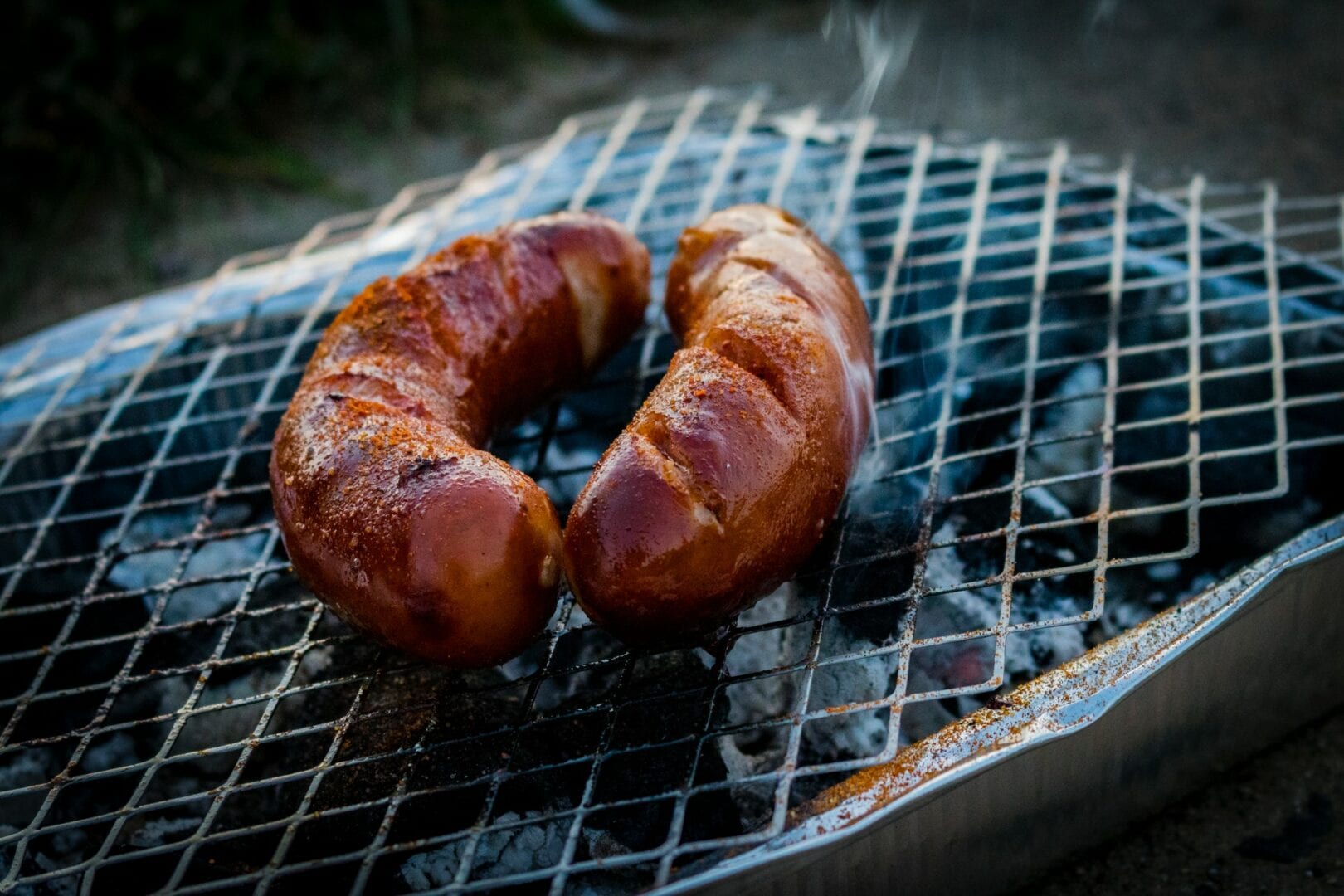 We offer a wide variety of excellent tools, accessories, and seasonings for all your barbecuing needs. Our top barbecue supply competitors in Texas have also reviewed our products.
Featured Barbecuing Essentials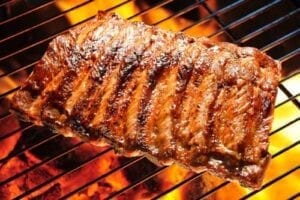 When you need reliable barbecue grills or smokers, we have you covered. Our grills are some of the greatest in terms of price, durability, and performance.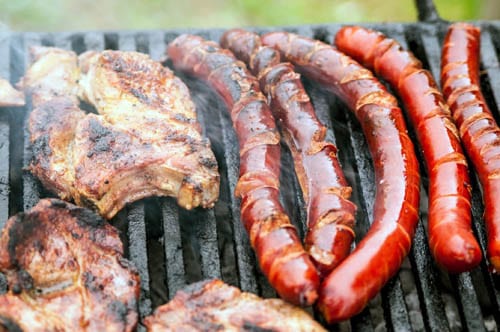 Give your food that mouthwatering flavor using our different glazes. With our wide range of sauces, you can cook the perfect barbecue taste for your family and friends.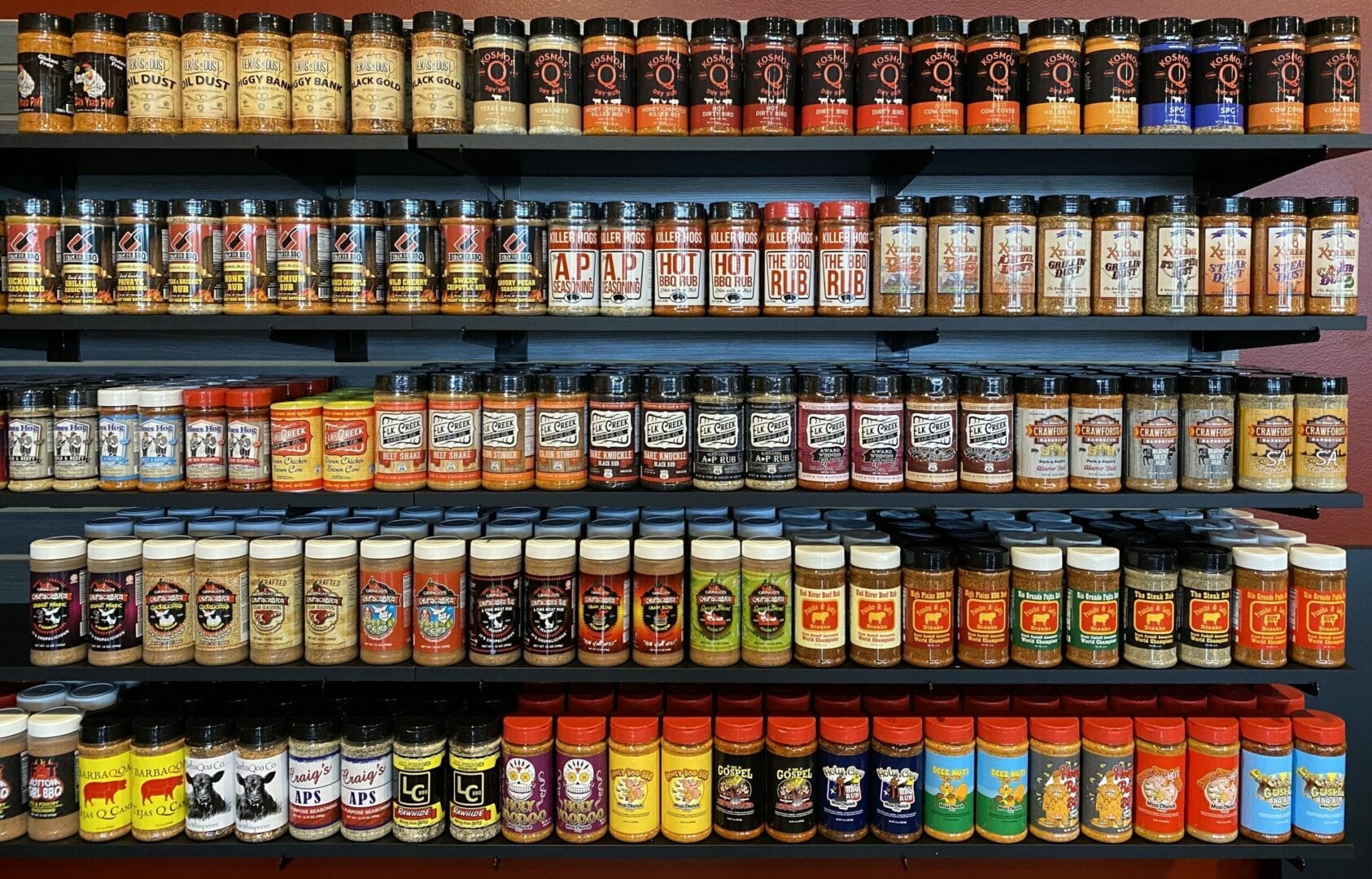 We offer some of the best selection of rubs, spices, and seasonings. Whether you like your barbecue sweet or smoky, we have the exact products for you.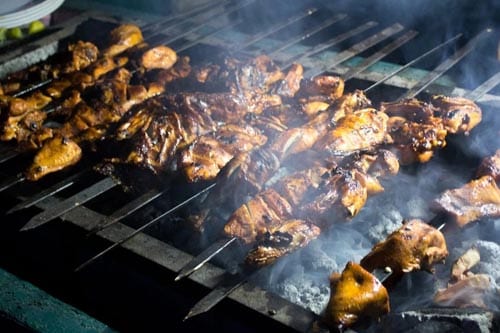 Serving delicious barbecued food takes the right skills and tools to pull off. Luckily, we have a variety of durable cutting boards, knives, and thermometers for you.